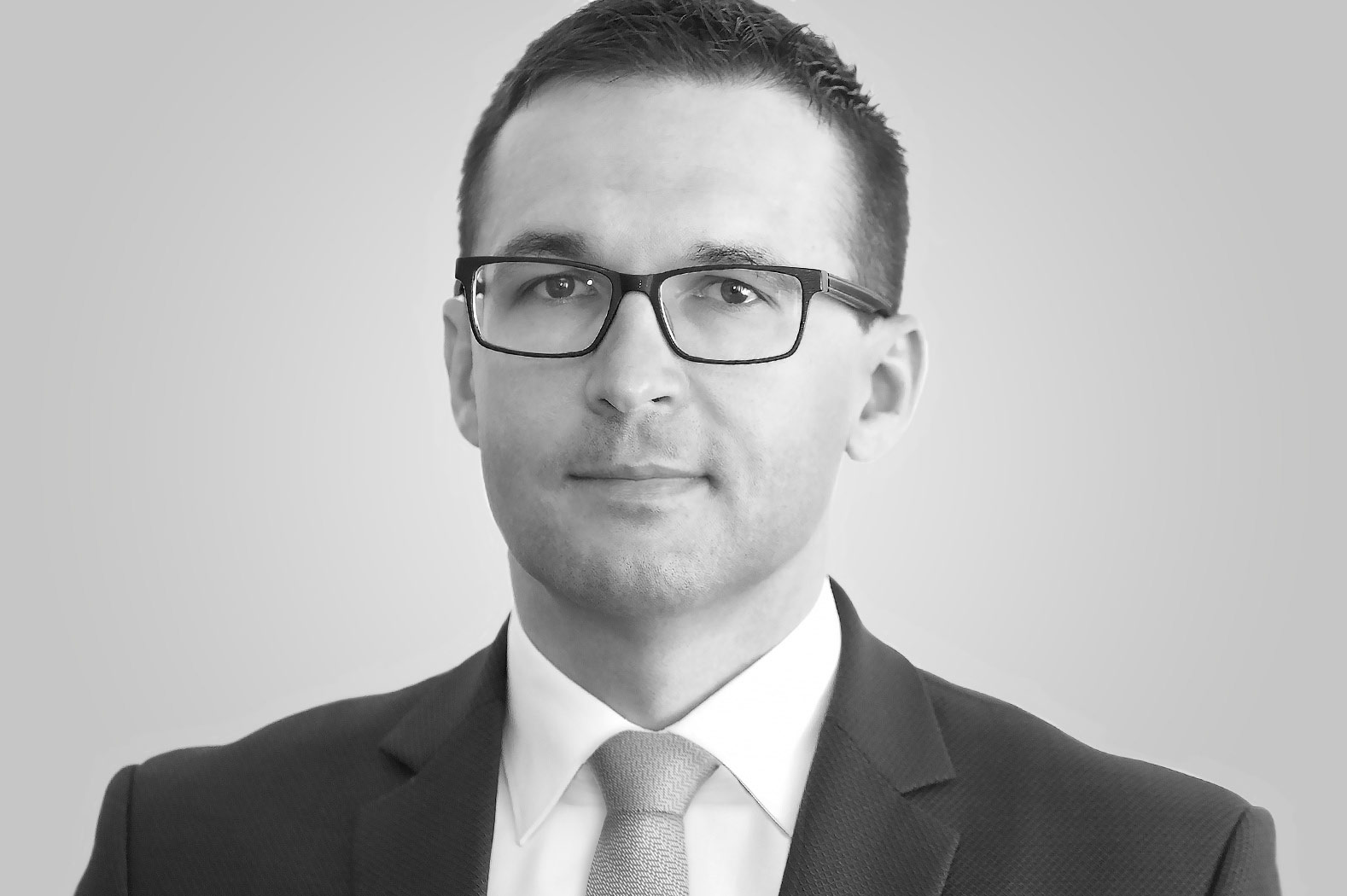 Attorney – at – Law / partner
JUDr. Gabriel Havrilla
Education: : Faculty of Law, Comenius University, 2000
Specialization: JUDr. Gabriel Havrilla has an extensive experience with providing of legal services for various domestic and foreign clients, especially in significant foreign investments in Slovakia. His experience helps him to provide legal services also with regard to any specific legal situations and international transactions.
Professional membership: the Slovak Bar Association, 2000 and registered as the attorney – at – law since 2003
Languages: Slovak, English, Hungarian
"I spend my free time by endurance sport. I did actively triathlon, running marathons, now cycling. I am an individual athlete, demanding myself and others who like completed things not only in sports but at work as well even it sometimes takes long and challenging journey."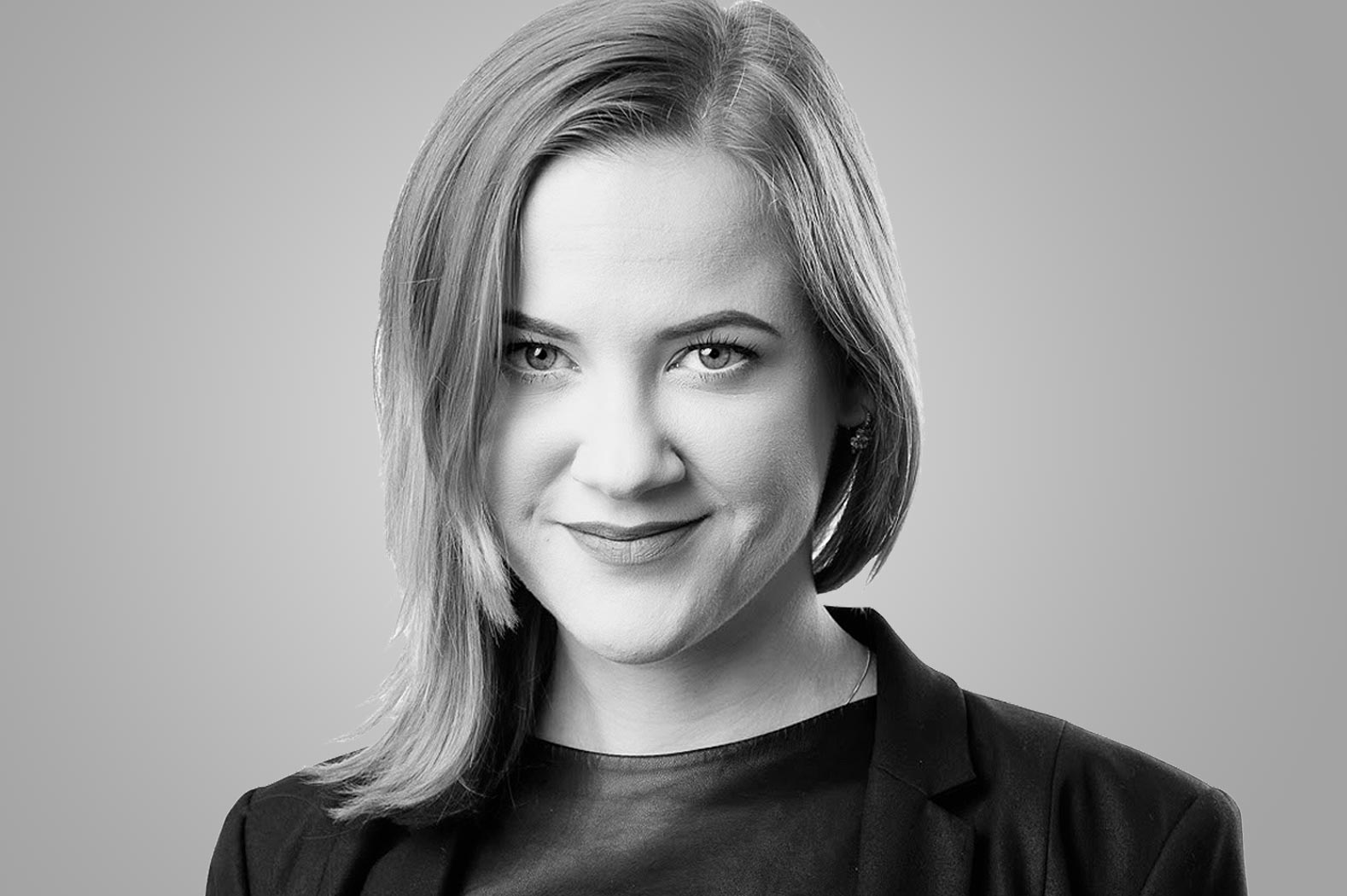 Associate
Mgr. Dóra Farkas
Education: Faculty of Law, Comenius University
Specialization: I focus on providing legal services, especially in the areas of company law, establishment of the company, change of the company's status, contract law, civil law, family and criminal law.
Professional membership: the Slovak Bar Association (since 2018 – associate)
Languages: Slovak, English, Hungarian
"In my previous experience, I have had the opportunity to meet with different situations and cases from different branches of law, which required legal analysis and an ability to find a perfect solution. This job taught me perseverance, constant knowledge, flexibility, stress management and also a knowledge how to communicate effectively with others in different situations.
In my free time, I am actively involved in running. Running is a challenge for me, a sport where I fightingagainst myself. Running has taught me not to give up and also to set challenging goals, which also reflected in other aspects of my life and especially moved me forward in a legal practice."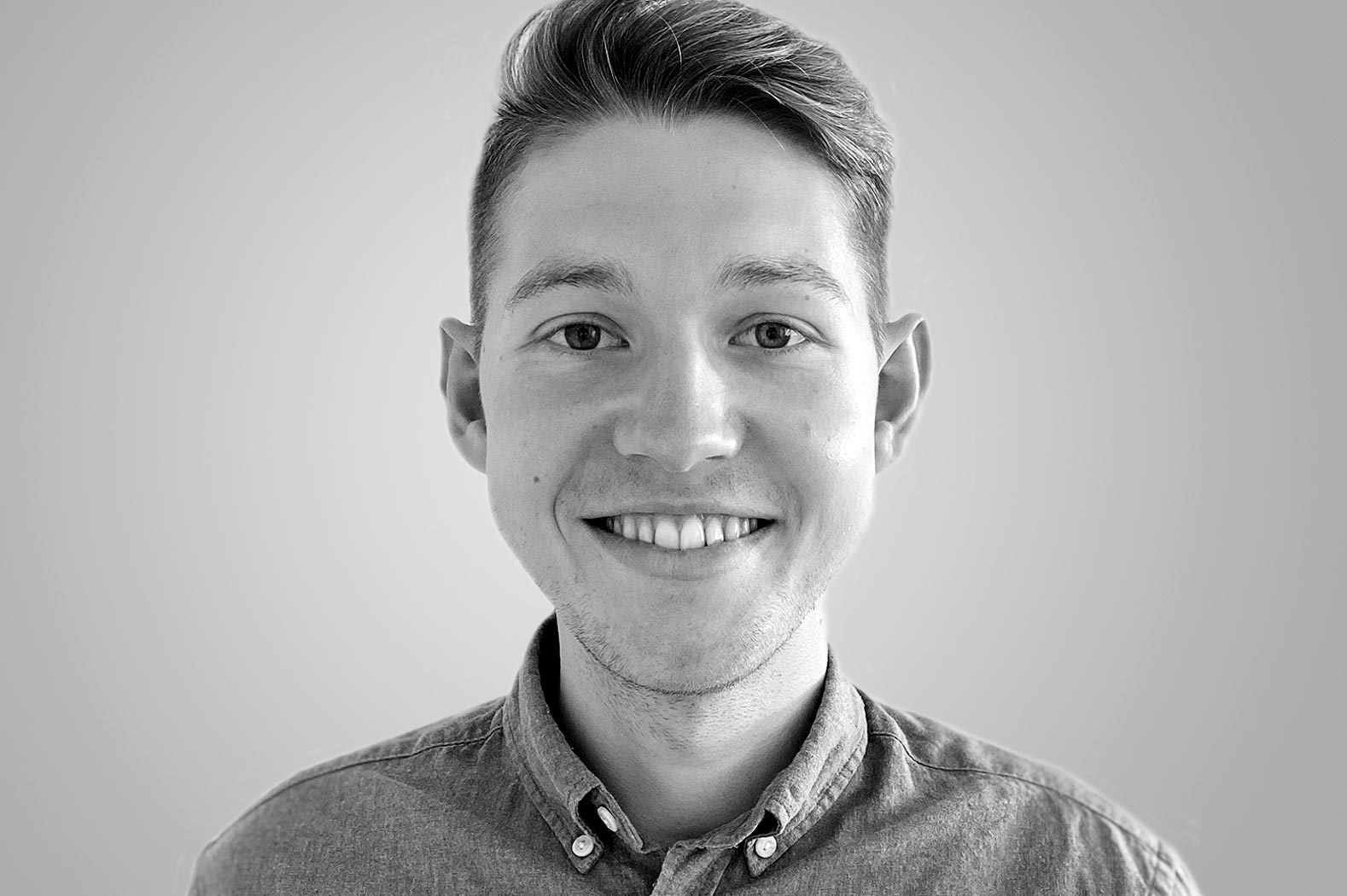 Associate
Mgr. Andrej Bebjak
Education: Faculty of Law, University of Trnava (2014-2019),
Professional focus: During my practice, I focused mainly on the dispute agenda arising from insurance contracts, as well as corporate contract documentation, what is currently increased by several areas of civil, commercial and family law, as well as the preparation of contract documentation.
Professional membership: Slovak Bar Association (since 2019 - trainee lawyer)
Languages: Slovak, English
The study of law and practice in this area interests me mainly due to its diversity, systematicity and logical interconnection of all legal areas and their subsequent impact on the everyday life. For someone, law is only a number of nonsensical sections and paragraphs, but for me, after understanding of the broader context in this whole interconnection of regulations and authorizations, I get a very interesting and natural world view from a legal point of view, which I consider, as a person who has in most things like order and systematicity, quite impressive.
In my free time I am actively doing triathlon, which gives me space to switch to a completely different mode than the working one and allows me to "switch off" from work. I devote myself to this activity really conscientiously and I have been involved in sports in general since I was a child, which helped me in personality development, especially in terms of discipline and purposefulness, which are qualities that I try to transfer to working life. In addition to sports, I have a positive attitude towards nature and I like to enjoy reading good book while i´am drinking good coffee. Of the books, they are mainly historical, which would probably be an area that I would have preferred to working in, if I didn't dedicated to the law.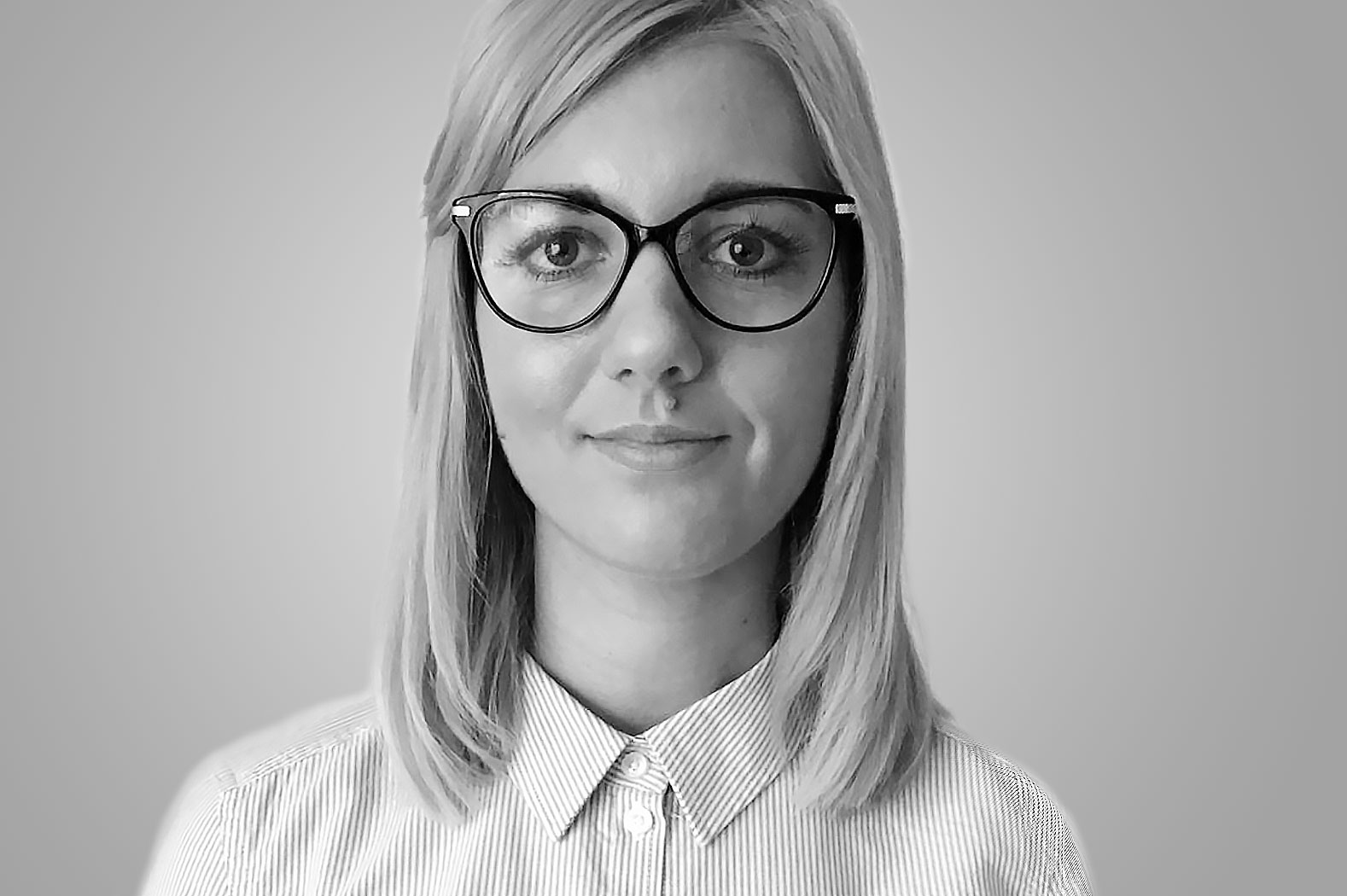 Office manager
Ing. Kristína Krupánszka
Education: Slovak University of Agriculture in Nitra
Languages: Slovak, Hungarian
"Because I want to do my job precisely and correctly, I consider working at the law firm as an opportunity to use my skills and knowledge to work that way. I enjoy the variety I can learn new things every time. I am delighted to share my experience and knowledge with my colleges. I spent my free time by baking and relaxing in the nature."