We are a Law Firm focusing mainly on corporate clients. We provide comprehensive legal services in the area of Commercial Law, Contract Law, Due Diligence, Mergers & Acquisitions, Corporate Law, Intellectual Property Law, Development Projects, Industrial Parks and Labour Law for corporate clients.
Quality, not quantity
The Law Firm is named after JUDr. Gabriel Havrilla who after working for many years in major law firms with mainly international clientele decided to established his own law firm 12 years ago. The aim is to provide comprehensive legal services mainly for corporate clients and to build up the law firm based on quality, not quantity.
International framework
Membership in a worldwide network of independent law offices LEInternational, an international network of independent law firms and EELA | the European Employment Lawyers Association allows us to cover legal agenda in different countries from one place.
Members of our Law Firm have long - term experiences with domestic as well as with foreign clients, especially with big investment projects for investors in Slovakia. Investors do not come only from neighboring countries (such as Hungary, the Czech Republic and Poland), but also from France, Spain, Austria, the United Kingdom and the United States of America.
Creative approach
A creative approach relates to responsibility.
We are glad to accept challenges of bringing new perspectives and solutions that have a long -term and strategic importance for the clients.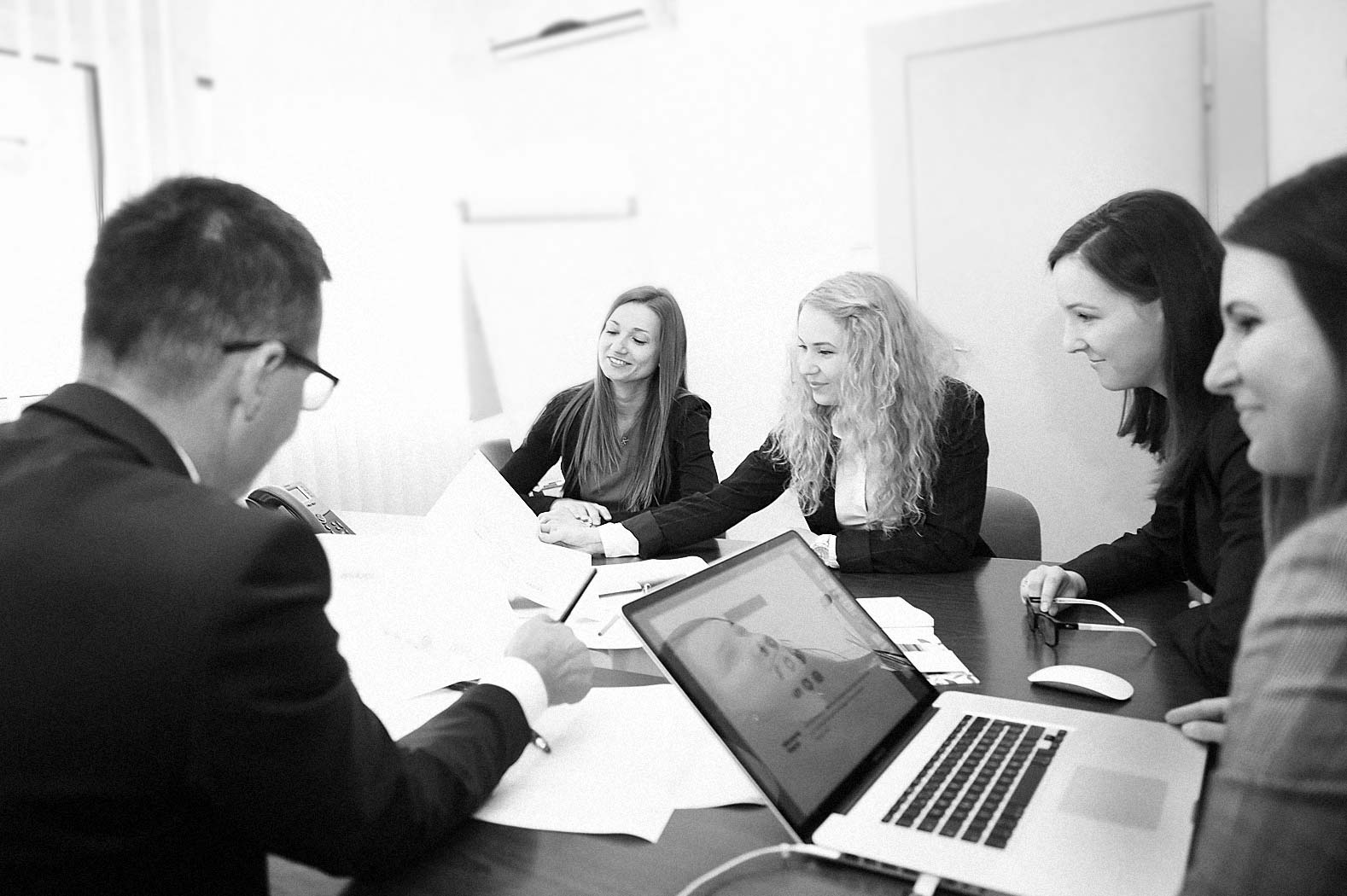 Fair relationships
The basis of our philosophy is being a stabile client's support not only in good times but in any difficult situation as well.
Heart of warrior
We understand our clients, we know what they want and what they need to achieve. We're going after it until we reach it.
We are not afraid to bear responsibility for our acts because we have a strong will and the heart of a warrior.
Consistency
Consistency is a word that has a privileged position in our firm corporate culture. Consistency at work. Consistency in communication. Consistency in recruitment..
"I like law. I am glad when we solve the issues and have the opportunity of a creative approach."

JUDr. Gabriel Havrilla
"The boss taught me to note the details, read between the lines and always think 10 steps ahead."

Mgr. Martina Ostrožovičová