You don´t find stereotype here
You don´t find stereotype here. A diverse legal agenda for clients is waiting for you, especially from the international companies and acquirement of practical experiences in many legal areas. You will have the opportunity to deal with the complex legal issues of the client within the focus of the company and individual communication with the client as well. We expect you to understand what the clients want and what they need to achieve. We have strong will to achieve aims of our clients.
Opportunities for career growth
The Law Firm provides an opportunity to acquire practical experiences in a diverse legal agenda, but also provides a possibility to improve legal English or Hungarian and an opportunity to publish articles in Slovak and foreign specialized publications.
Membership in a worldwide network of independent law firms LEInternational, an international network of independent law firms and EELA | European Employment Lawyers Association allows us to cover the legal agenda in individual countries from one place.
Teamwork and individual approach
"Team spirit can only be developed in a good working atmosphere and fair relations. It is important for our Law Firm that each member of the team participating in the task has complete information for its successful handling. An opinion of each team member is welcomed and I will find enough time for everyone. On the other hand, I expect precision and consistency, because we can give the best to our clients only this way. These are the essential elements of our corporate culture."
JUDr. Gabriel Havrilla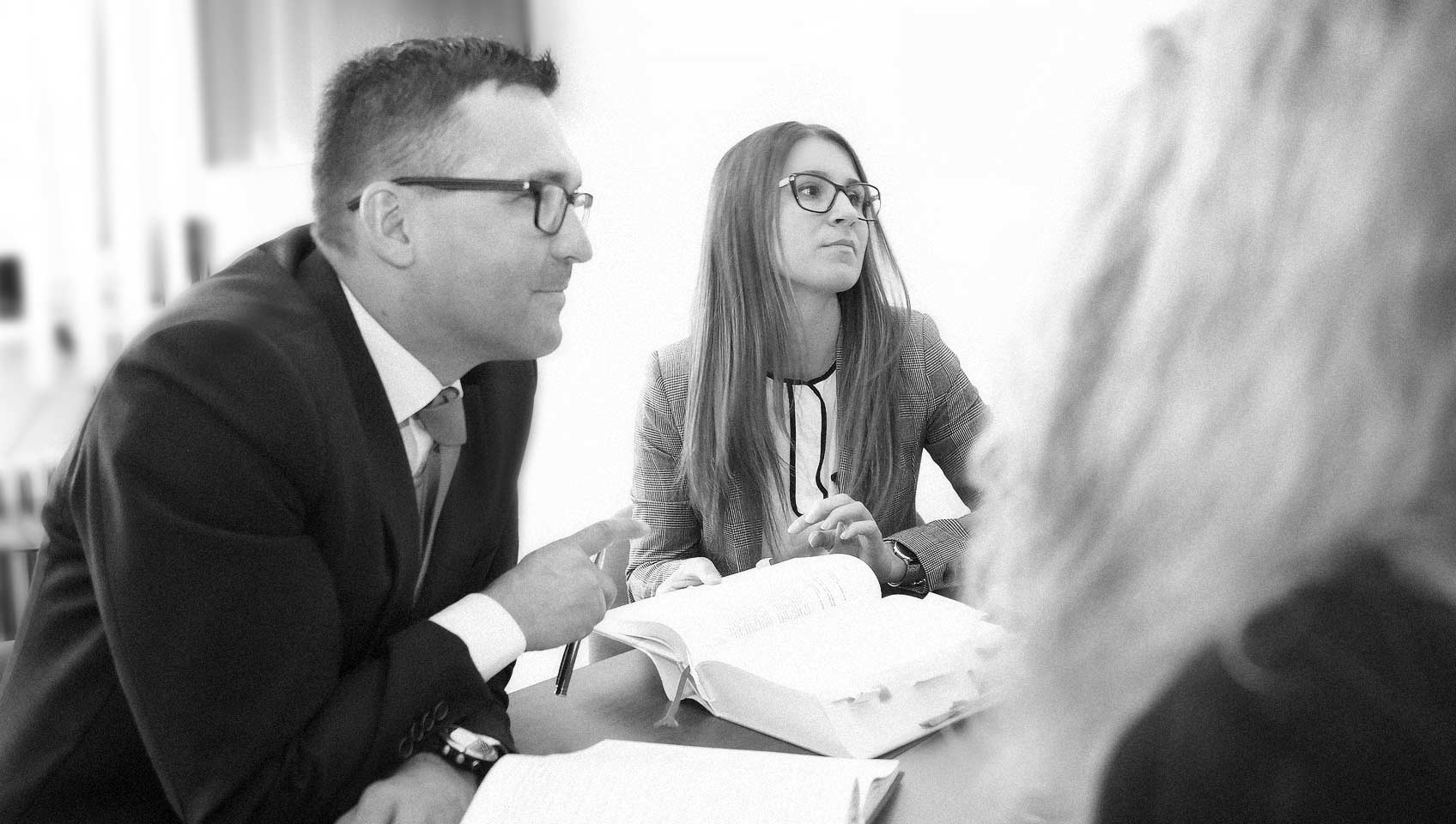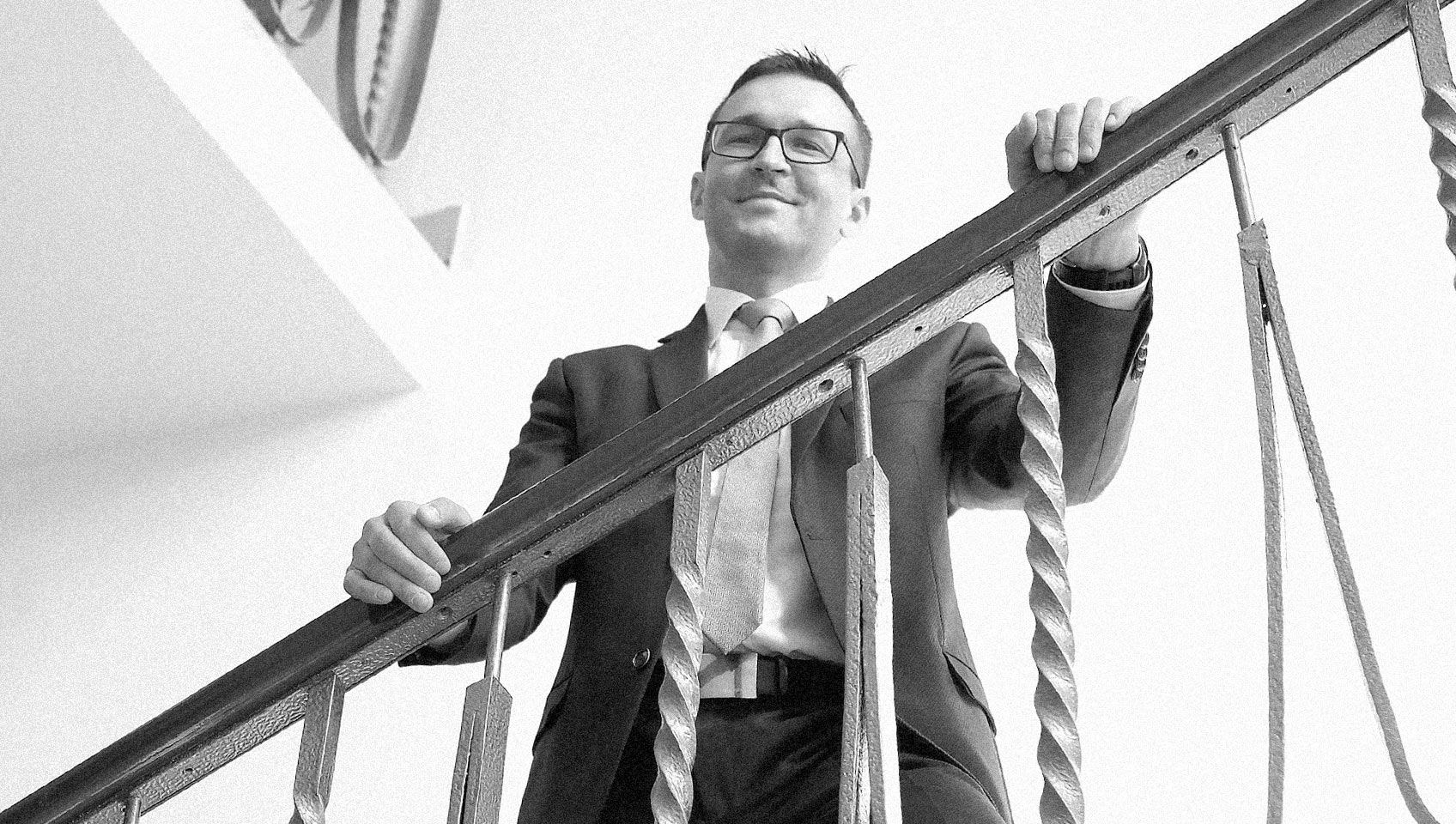 Current available positions
Job information Place: M. Benku 2, 811 07 Bratislava Start date: ASAP Offered reward (gross): upon agreement Job description, responsibilities and duties Corporate Law Agreements / Contracts Due Diligence Litigation Representing …